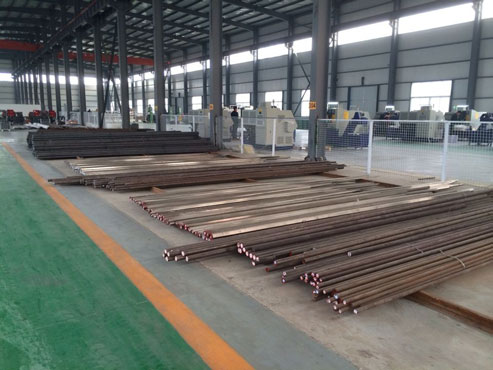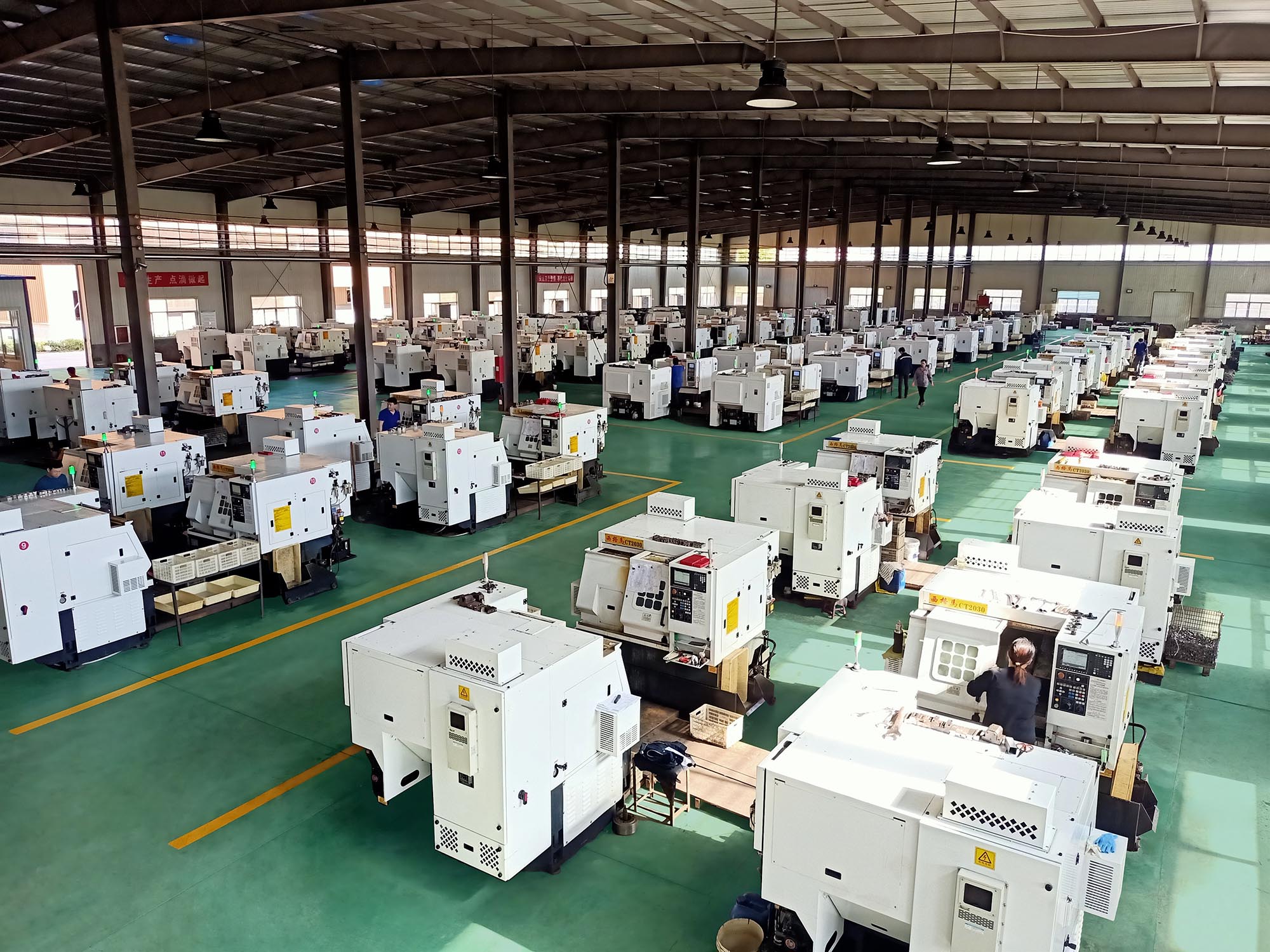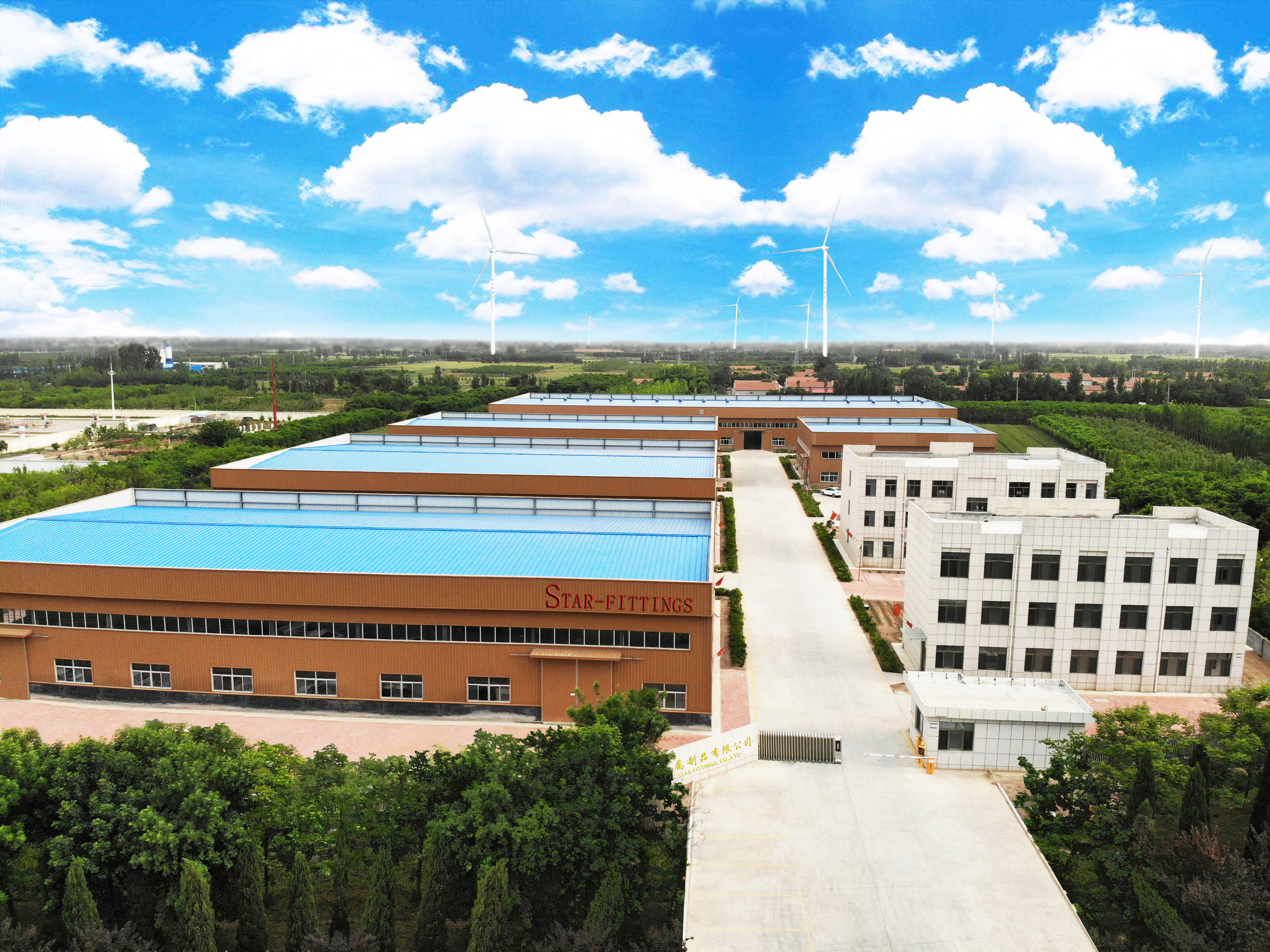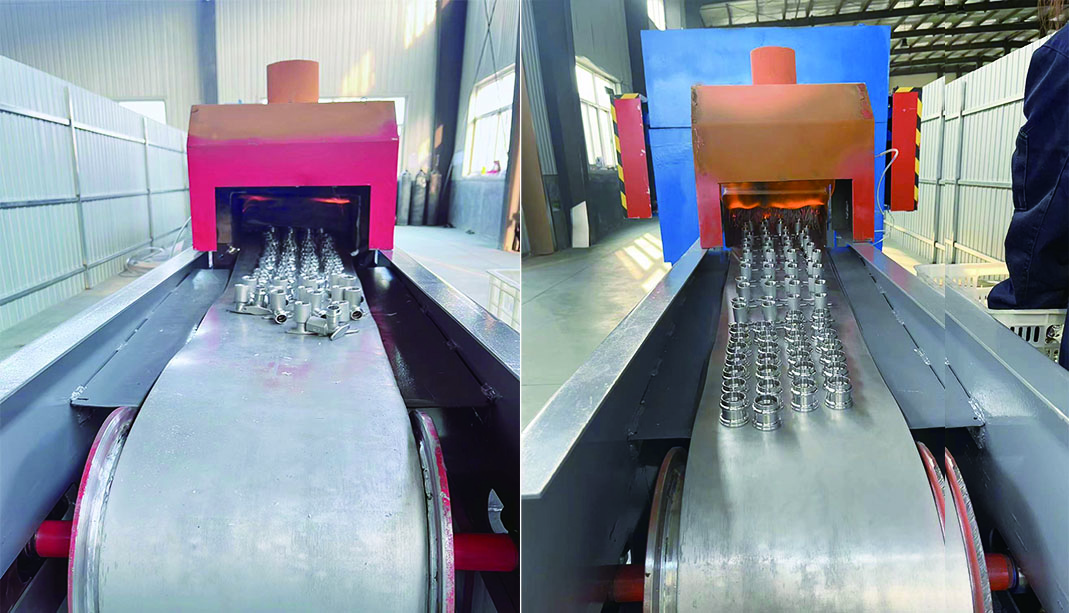 Company Profile
Qingyun Star Fittings Co.,Ltd. We are specialized in supplying Stainless Steel & Carbon Steel for Press Fittings,Pipe Fittings,Pipe Nipples and Machinery Parts etc.We now have over 50 sets of imported CNC lathes for processing production and the annual production capacity is around 600 Tons in 304/316 304/316L stainless steel and carbon steel.We are also in position to supply top quality products including accurate dimensions and reasonable price.we have implemented a strict and complete quality control system. Our products comply with international standard DIN、ISO、NPT ASTM、JIS etc.

Our company has expanded the new factory on October 1, 2020, and covering an area of 28,000 square meters.

We are approved by ISO 9001, Our products are popular in U.K. , Brazil , USA ,Canada , France , Japan and so on. And through the product high quality cooperation of USA France UK three companies for many years, our products have become a customer-free products.
Our aim"Provide nanny service for you",we supply to-quality products with competitive price and excellent customer service. Besides standard Prouducts,we also supply customerized products depending on your pictures and drawings. Our excellent technical team to provide clients with free research and development services, QingYun Star Fittings Co.,Ltd guarantee 100% satisfaction in quality, quantity and delivery time. Our target is to be a one stop-buy place for our clients in the world. welcome your contact with us concerning whole plant export and our products.