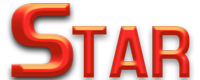 Press Fittings,Pipe Fittings,Pipe Nipple Manufacturers & Suppliers from China<
Certificates More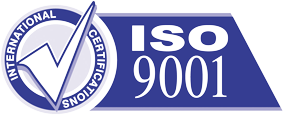 Company Profile More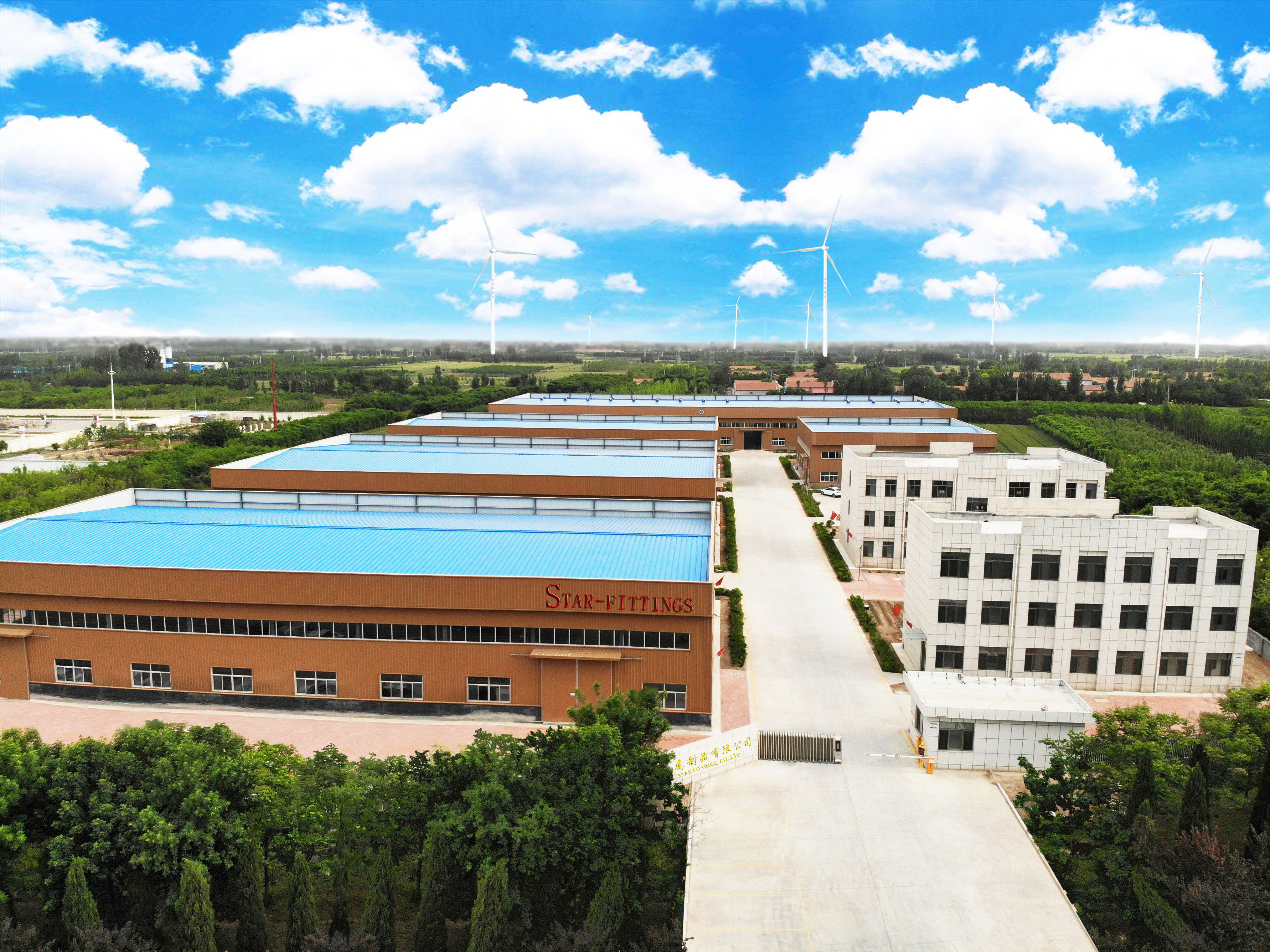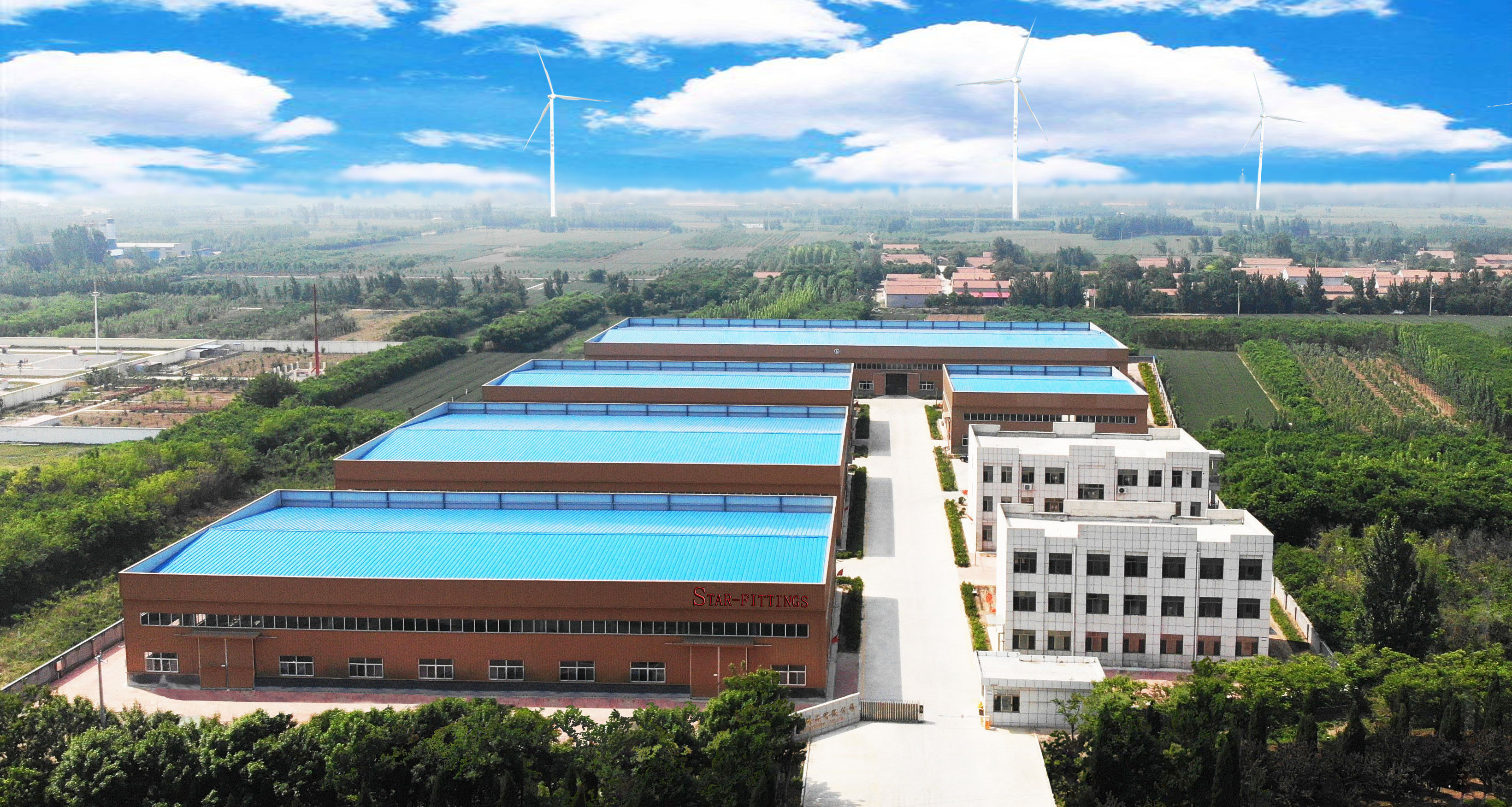 Qingyun Star Fittings Co.,Ltd. We are specialized in supplying Stainless Steel & Carbon Steel for Press Fittings,Pipe Fittings,Pipe Nipples and Machinery Parts etc.We now have over 50 sets of imported CNC lathes for processing production and the annual production capacity is around 600 Tons in 304/316 304/316L stainless steel and carbon steel.We are also in position to supply top quality products including accurate dimensions and reasonable price.we have implemented a strict and complete quality control system. Our products comply with international standard DIN、ISO、NPT ASTM、JIS etc.

Our company has expanded the new factory on October 1, 2020, and covering an area of 28,000 square meters.[More]
Investment Casting Process
Investment casting is also known as the "lost-wax" process, is regarded as a precision casting process to fabricated near-net-shaped metal parts from almost any alloy, The process is show as the flow-diagram.